John F Kennedy

High School




Class Of 1971
Time For Another Get Together

Louie's Port Washington
395 Main St, Port Washington
Date/Time: May 18th - 6:00pm
RSVP by May 1 jgerowitz@att.net
Hope you can make it!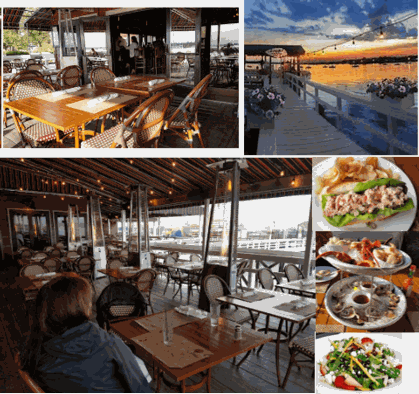 George Blouin - April Update
Dear you,
In a few days, I will have been home for a month. It's, of course, a great feeling to be surrounded by all those things that have made up your past. Oh, I don't really mean "things," but the memories these bring to mind. From the full set of yearbooks (1968-1999) to this year's Met calendar, everything sort of whispers events, people, places, milestones, loves, losses, friendships, successes and failures, the very gamut life rests on your lap. Frost's "the road not taken" teases you. We often forget, the road not given.
How very conscious I have been recently of that very thought. For five months it has been my lot to join many, many others, roughly my own age, sharing similar roads. I doubt that any of us would have chosen those many diverse roads leading to the same home. "Home!" Ironies abound. Encircled by perhaps well-meaning walls created by those whose "Home" seems, in so many ways, far, far away. They tip-toe around us; that is the safe way. 'Do not go gentle…"Only one short month, and miles away.
Spring is springing. Flowers will trumpet their way to summer's promises. "And I have miles to go before I sleep."
All my love,
George
UPCOMING BIRTHDAYS